PRESENT
Mary-Lynne Taylor (Chairperson), Paul Berkemeier, Richard Thorp and Ian Gilbertson.
1. DECLARATIONS OF INTEREST
There were no declarations of interest made to this Local Planning Panel.
2. Confidential Matter BY WAY OF ELECTRONIC DETERMINATION
2.1

SUBJECT 5 Buller Street, North Parramatta (Lot 1 DP 178742) - Class 1 Land and Environment Court Appeal - City of Parramatta Council ats Electric Pty Ltd

DESCRIPTION Land and Environment Court Appeal against the Determination of DA/100/2021 for demolition of existing structures, removal of six (6) trees and construction of a three-storey boarding house with 14 single occupancy rooms pursuant to the SEPP (Affordable Rental Housing) 2009 with modified at-grade car parking for Six (6) vehicles and associated earthworks and landscaping. The The application is for a new generation boarding house containing 14 suites.

REFERENCE F2022/01610 - D08923517

APPLICANT/S Electric Pty Ltd

OWNERS Electric Pty Ltd

REPORT OF Group Manager Development and Traffic Services

The Panel agrees the application as amended suitably resolves the earlier issues of refusal and provides a satisfactory outcome with improved design and solar access, with resolution of the concerns of the flooding issues, with ongoing action.

The Panel notes that the conditions of consent proposed by the Council are satisfactory to the applicant.

In particular the Panel is satisfied with the Council approved Plan Of Management that deals with day to day issues of the operation including ongoing maintenance for flooding.

Accordingly the Panel resolves that the Council enter into a s34 agreement and request the Commissioner dispose of the matter by way of a s34 Conciliated Agreement based on the further without prejudice amended plans and documentation and agreed conditions.

The Panel decision was UNANIMOUS.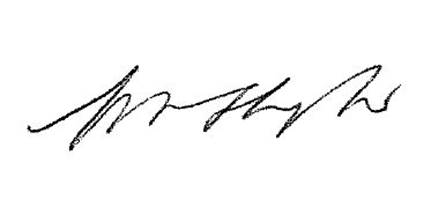 Chairperson